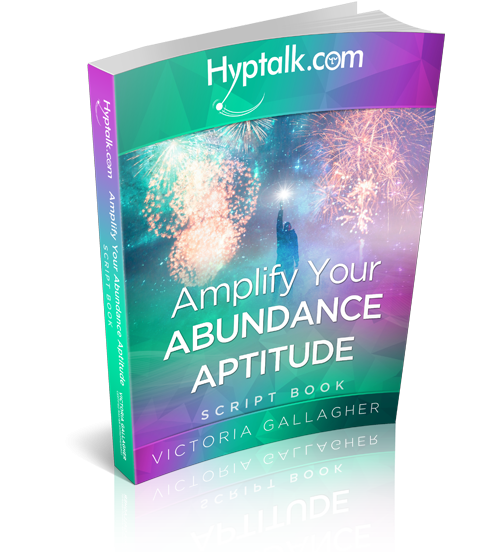 Amplify Your Abundance Aptitude Script
Manifest a Wealth of Your Dreams
Anything that you concentrate on can become your reality.
You have intuition that is patiently waiting for you to start listening and taking its advice.
Make this the end of a life of scarcity and turn up your internal guidance so you can hear it loud and clear.
You'll be able to experience a completely new perspective on life once you amplify your abundance aptitude.
Using this hypnosis will allow you to be in control of your destiny if you are able and willing to believe. You may never have noticed before some of the things that you'll find that you are grateful for now. Your vibration will rise as you experience increased contentment and joy. You will be able to connect deeply with a positive source of energy.
Feelings of optimism and happiness will flow through you as a result of your new outlook. Your transformed mindset will put you in a consistent state of abundance. You'll learn subconsciously to observe how the Law of Attraction is always answering your wishes, even in the smallest of ways. When you focus on the abundance you receive, you will experience overwhelming gratitude and appreciation.
Get vibrationally aligned with abundant energy. View the world in a new light of limitlessness and begin amplifying your abundance aptitude today!
You may also be interested in the following product(s)
You might also like